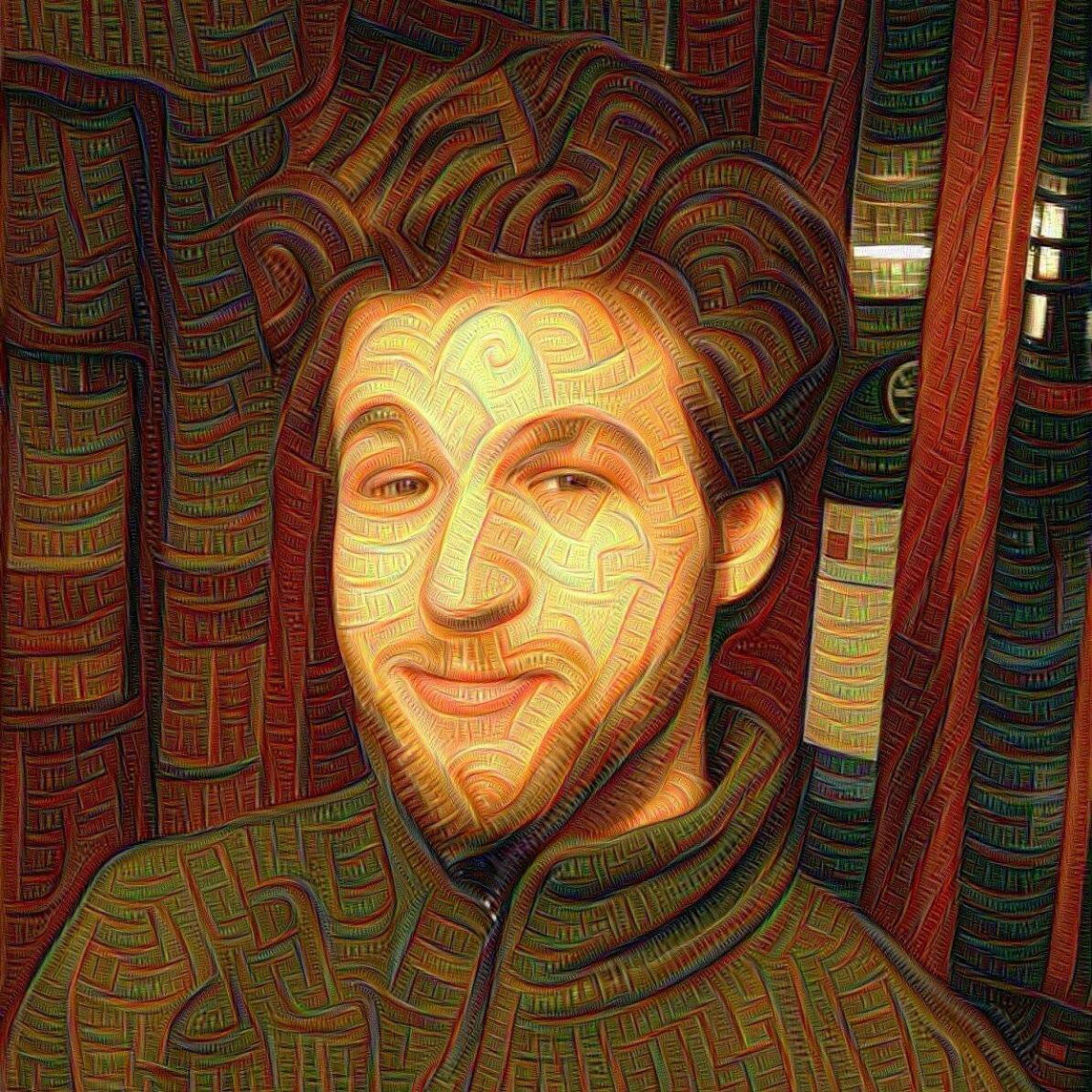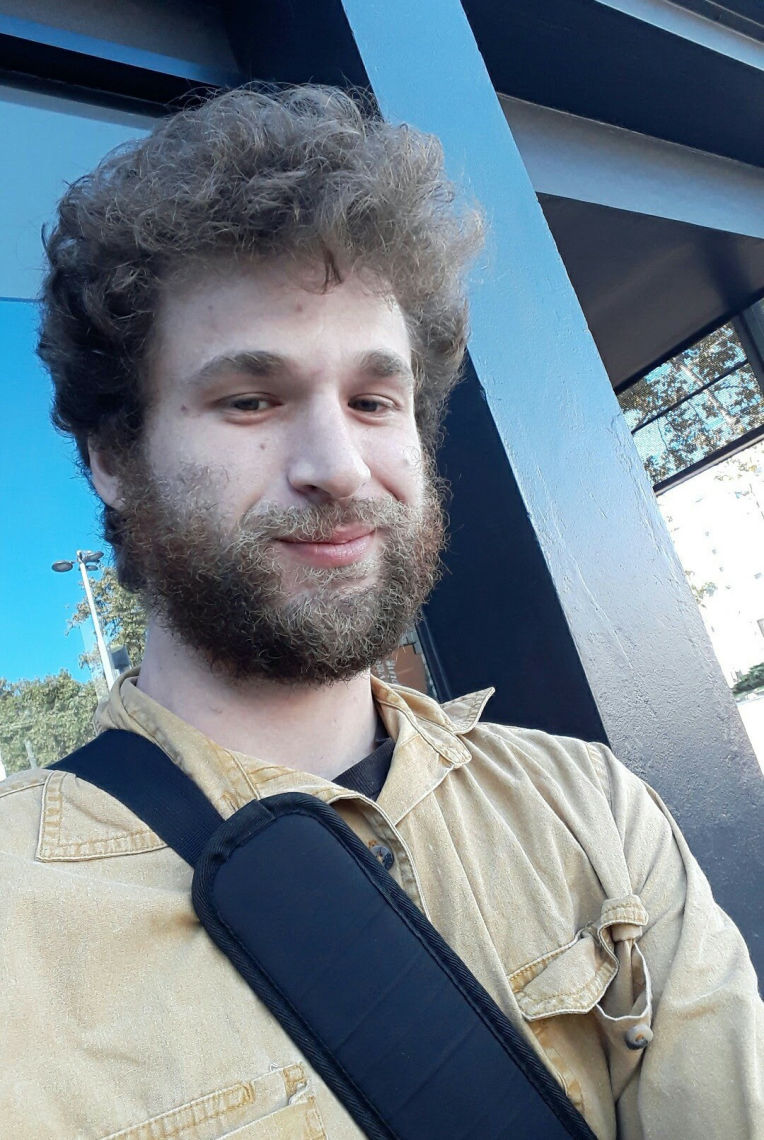 About Me
Full-stack Engineer
Self-taught software engineer with 22 years of programming experience
Strong talent for collaboration and leveraging the open-source community

Passion for creating high-end user and developer experiences

Lover of philosophy and meditation

Expert world traveler and adventurer



Skills *
* Percentages arbitrary yet not so arbitrary
Software Solutions
Get fitted with software to suit any purpose. We'll look at options both commercial and free/open-source, to get you the best value for your money.
App Development
If the app you need doesn't exist yet, we'll build it. I do web apps, mobile apps, desktop apps, mobile/desktop apps, and web/mobile/desktop apps.
Automation Engineering
Save time and increase output by automating tedious tasks with scripts on your desktop and or the cloud
Programming Coaching
Prefer to write that app or script yourself but feel you lack the skills? Whether you're a complete beginner, or could just use some help with specific challenges, I got you.